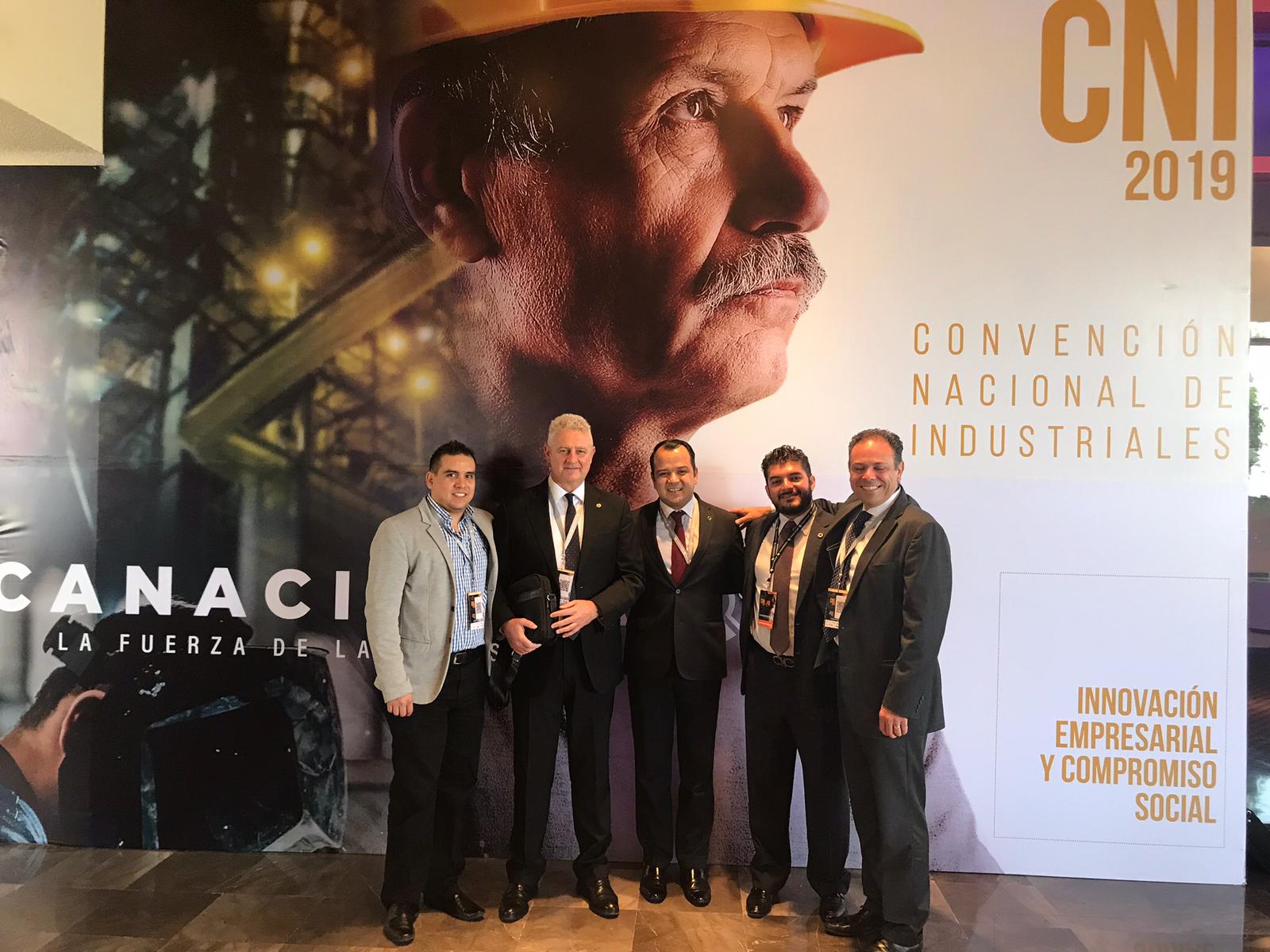 Francisco Javier Hurtado Mirón, Gémina Procesos Alimentarios' responsible for the Latin American Market, took part in one of the most important industrial forum celebrated in Mexico, the National Convention...
18 July 2019
Murcia food Brokerage Event 2019 (Congress of Technology Transfer in the Food Sector) took place on the 14th and 15th of May in Murcia at the annex building of Victor Villegas congress centre and, at the...
18 July 2019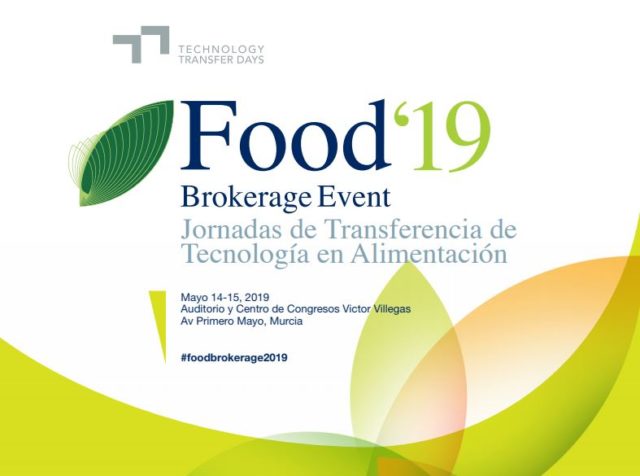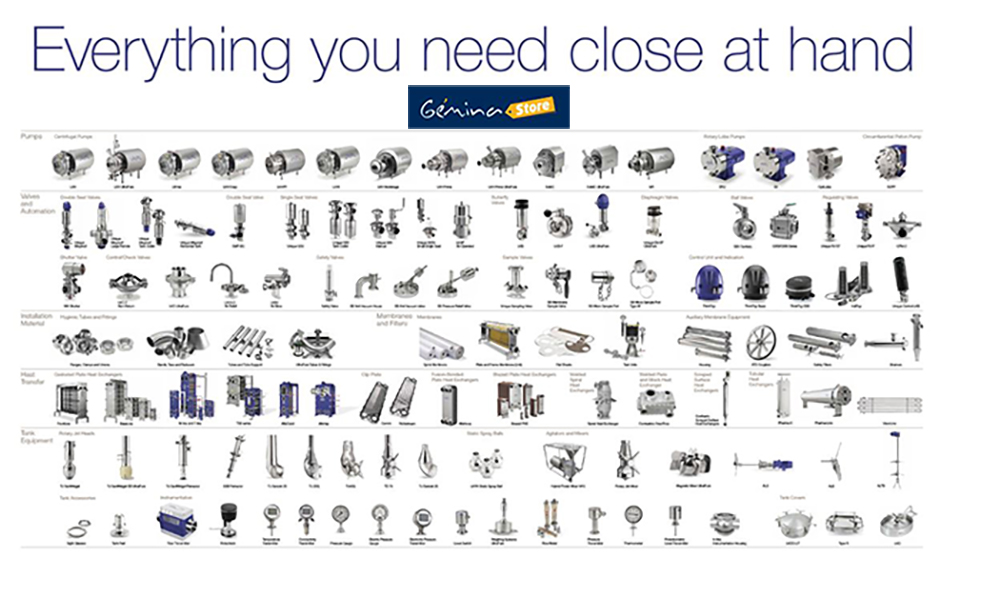 Gémina Procesos Alimentarios is proud of introducing its main product: GÉMINA STORE (geminacomponents.com), a portal web addressed to the industry, which offers the possibility of buying online industrial...
15 February 2019
AGRIMAX has chosen Gémina I+D to participate in this European project because of its experience in engineering and food technology and its contribution to improve the processes in the processing lines...
29 January 2019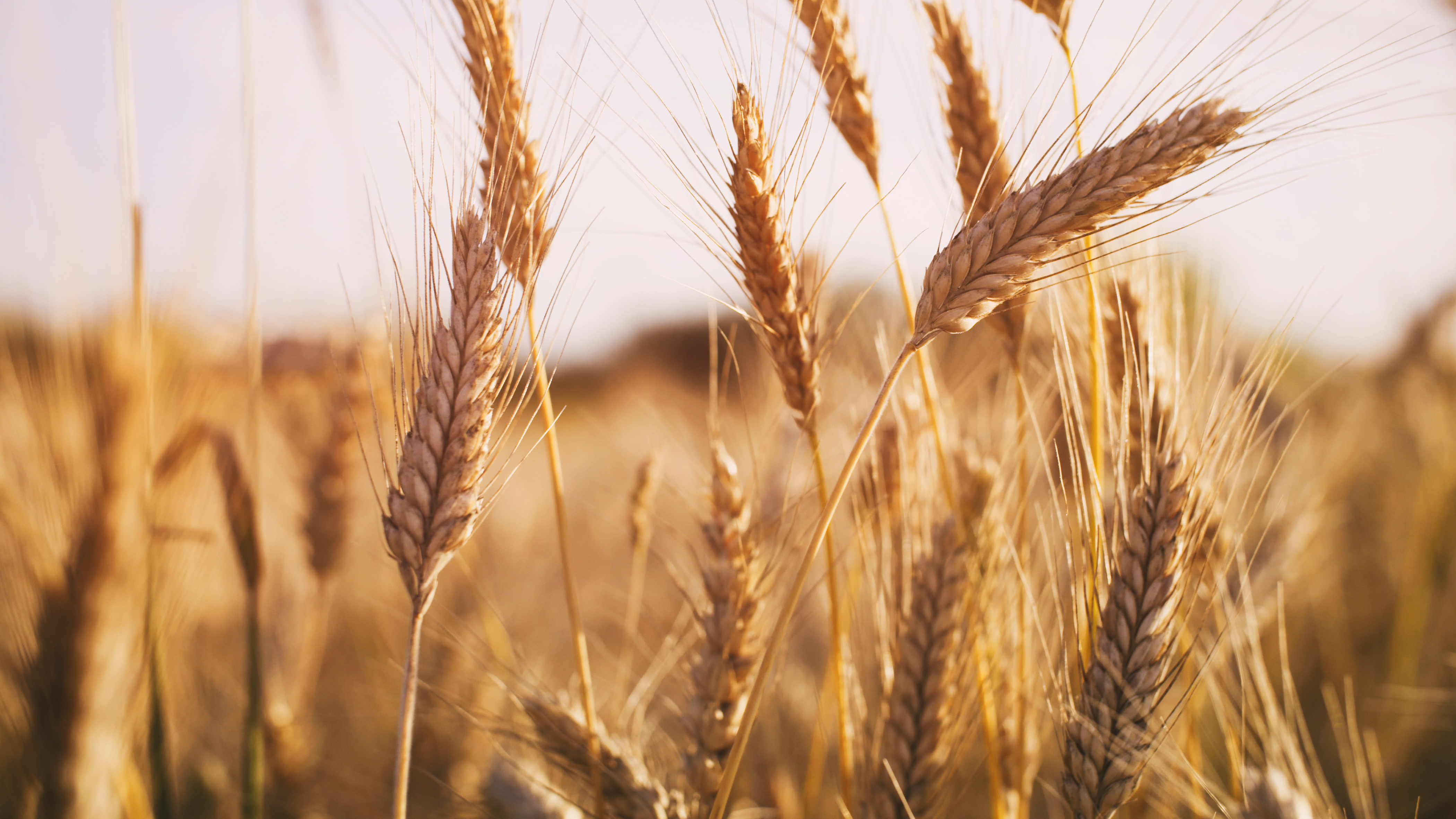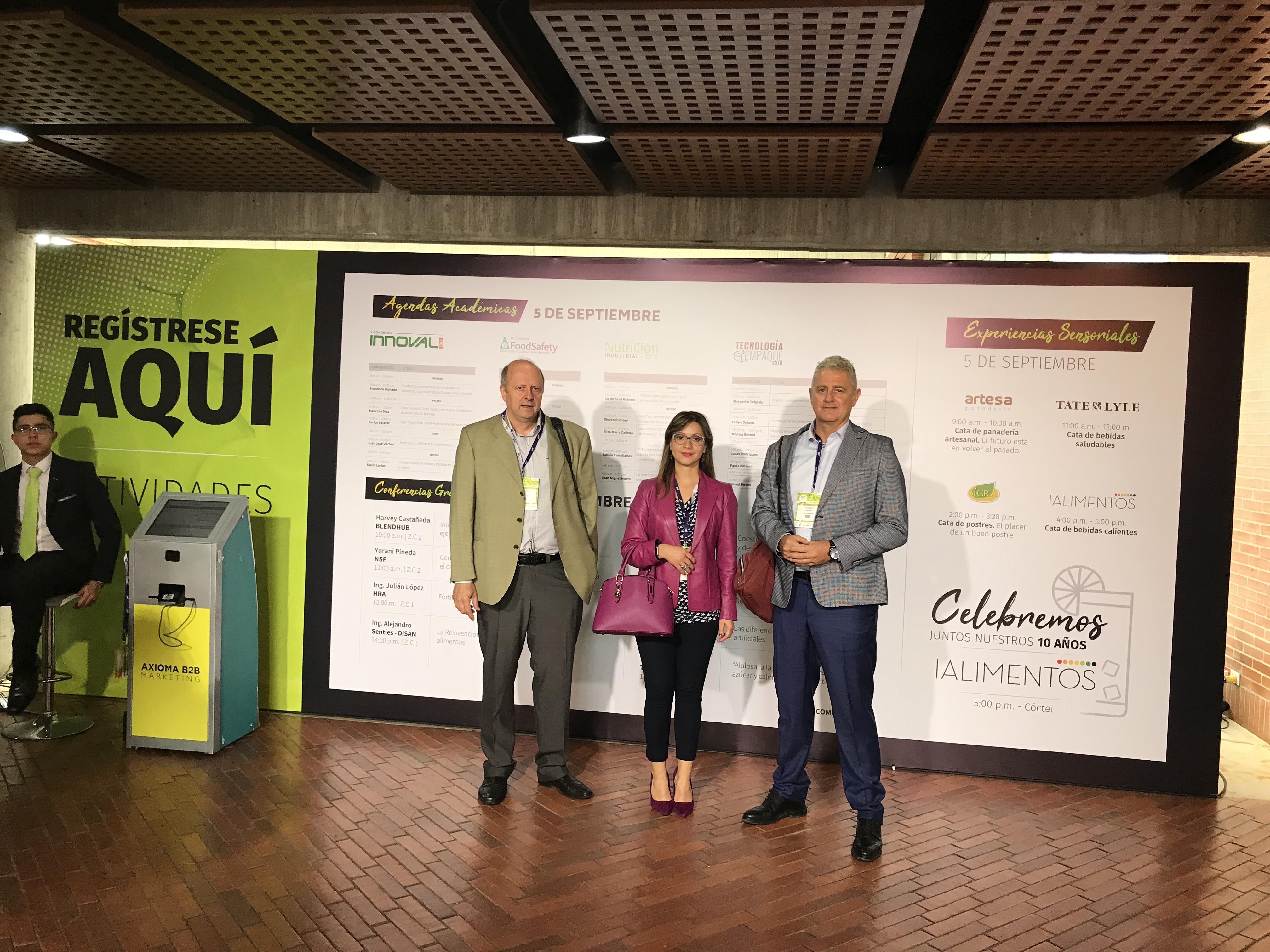 During the 5th and 6th September 2018, the tenth edition of EXPO IALIMENTOS took place in Bogotá. Gémina was invited to give two technical conferences, which were given by its representatives Pedro Simón...
8 October 2018
The Querétaro State, México, was the seat of the National Convention of Delegations, Sectors and Branches of CANACINTRA during the days 13, 14 and 15 of June. This conference gathered industrialists of...
24 September 2018