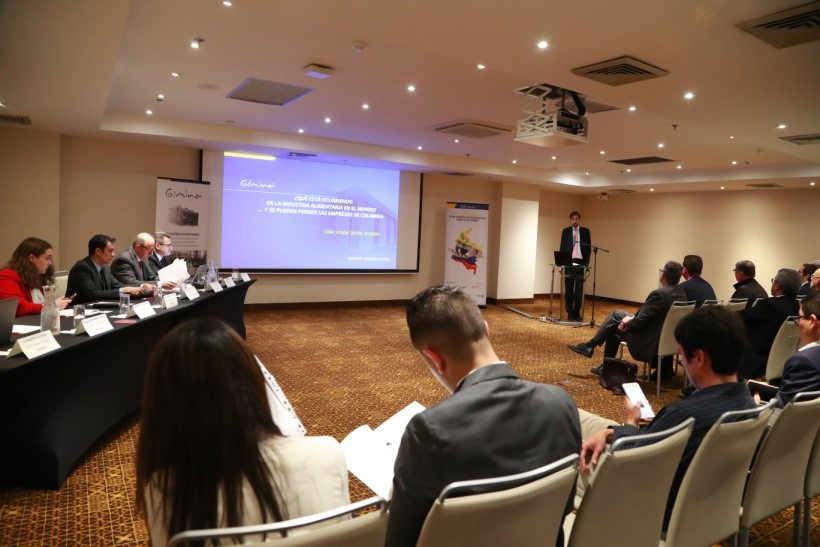 Conclusions of the successful conference organized by Gémina Procesos Alimentarios on 6 February 2018 in Bogotá, which was addressed to the most important companies and institutions in the agro-food sector...
13 September 2018
At the end of October took place the Cuban fair FIHAV 2017 in Havana. It is the main multi-sector trade exhibition in Cuba and the most representative in Latin America and the Caribbean. This fair is a...
15 January 2018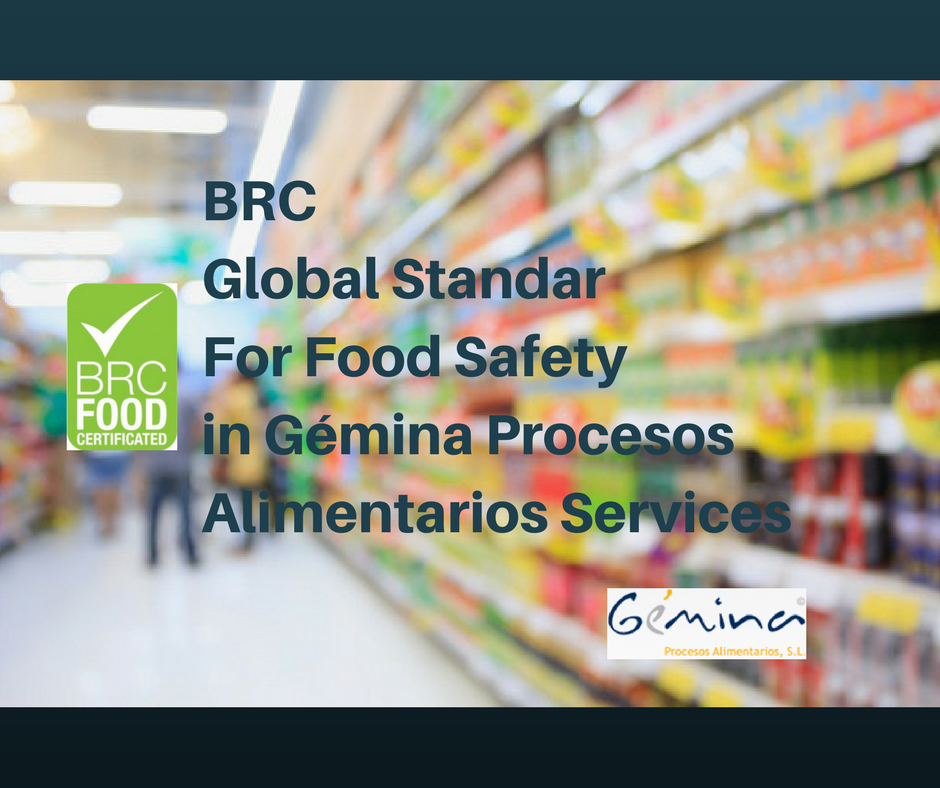 One of the most relevant standards in the current food safety is the BRC standard (British Retail Consortium). The certification of this BRC Global food safety standard is one of the most demanded requirements...
30 October 2017
El Consejo de Administración del Centro para el Desarrollo Tecnológico Industrial (CDTI), en su reunión celebrada el 27/11/2015, aprobó la participación de este Centro en el Proyecto de Investigación...
19 July 2017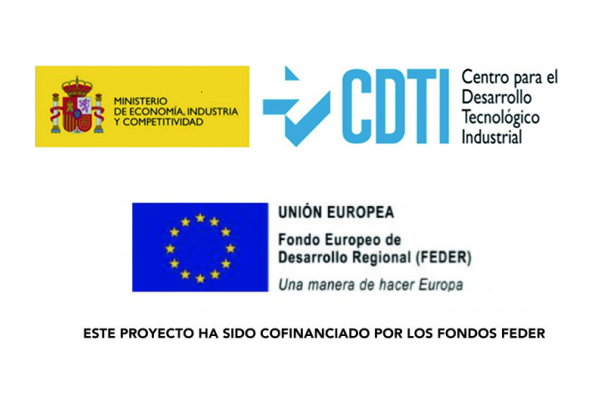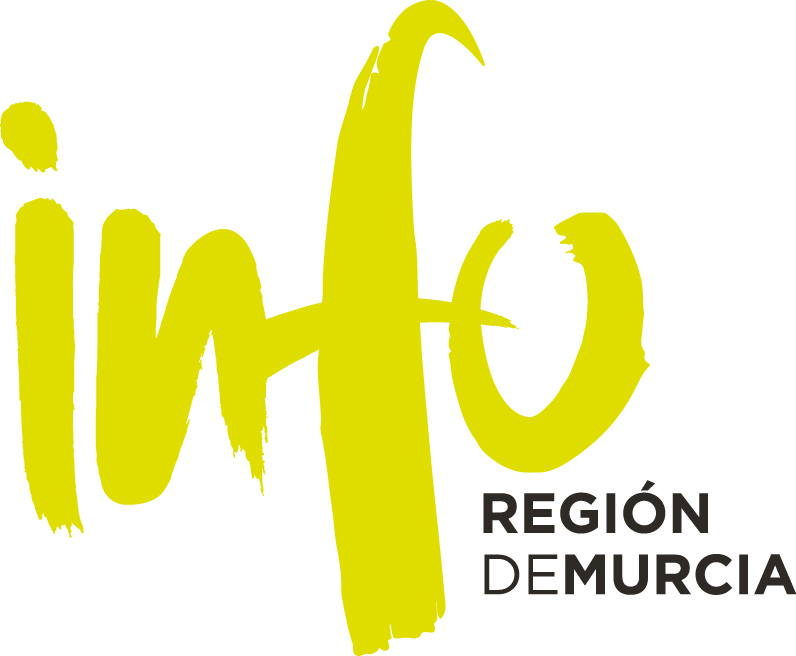 Gémina Procesos Alimentarios ha participado en la Misión Comercial Inversa de Cuba que se ha celebrado desde el 27 al 30 de junio de 2017
14 July 2017
Alfa Laval, compañía global, líder en soluciones de ingeniería, equipos y servicio postventa para múltiples industrias, ha firmado el acuerdo con la empresa GÉMINA Procesos Alimentarios, para que realice...
26 June 2017