Gémina attended the CANACINTRA National Convention of industries 2019
Francisco Javier Hurtado Mirón, Gémina Procesos Alimentarios' responsible for the Latin American Market, took part in one of the most important industrial forum celebrated in Mexico, the National Convention of Industries organised annually by the National Chamber of Transformation Industry CANACINTRA.
This event took place during the 20 and 21 of May 2019 in the Camino Real Polanco Hotel of Mexico. Public and private institutions met with Mexican businessmen to discuss issues that concerns them directly, besides of deal with business innovation and social responsibility.
CANACINTRA represents the Mexican industrial sector in order to promote the competitiveness and productivity of companies supporting them to be update constantly and to become innovative socially responsible agents. CANACINTRA is the most important chamber in Latin America due to its coverage, representation and infrastructure.
The president of this association, Enoch Castellanos, opened the CNI 2019 stating: "it's not enough with eliminating the corruption, in order to distribute the wealth we have to create it first, and for that we need to grow".
Internationally famous personalities such as Felipe González (Ex-president of Spain) and James A. Robinson, economist, political expert and co-author of "Why Nations Fail" gave the lectures. Other renowned lecturers were Dani Rodrik, economist and author of "Straight Talk on Trade: Ideas for a Sane Economy"; and Ariel Rojo, designer and founder of ARDS.
We share the program and pictures taken during the event, where our mate Francisco Javier Hurtado represented Gémina Procesos Alimentarios as leader company in the engineering and food processing sector at international level.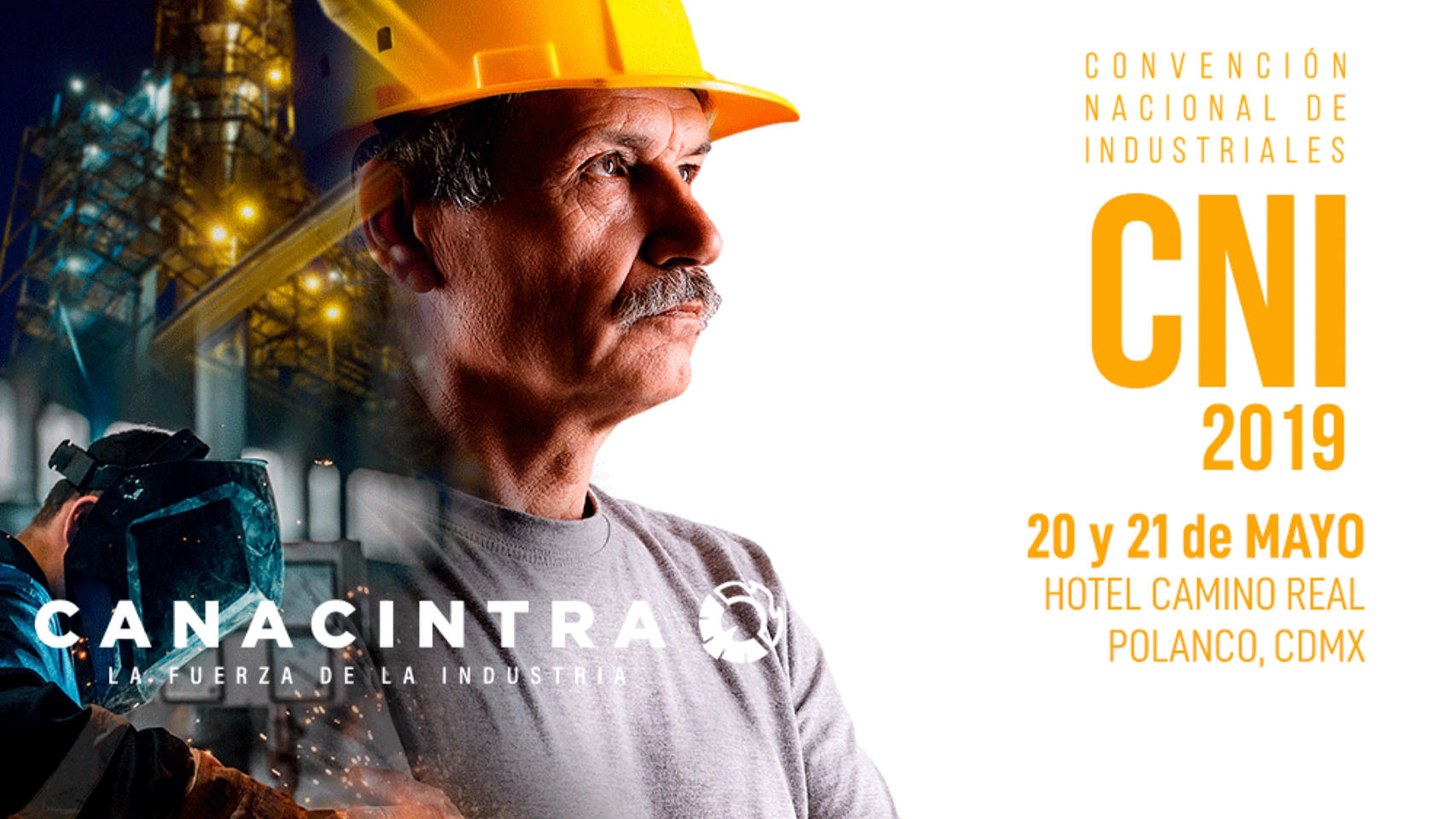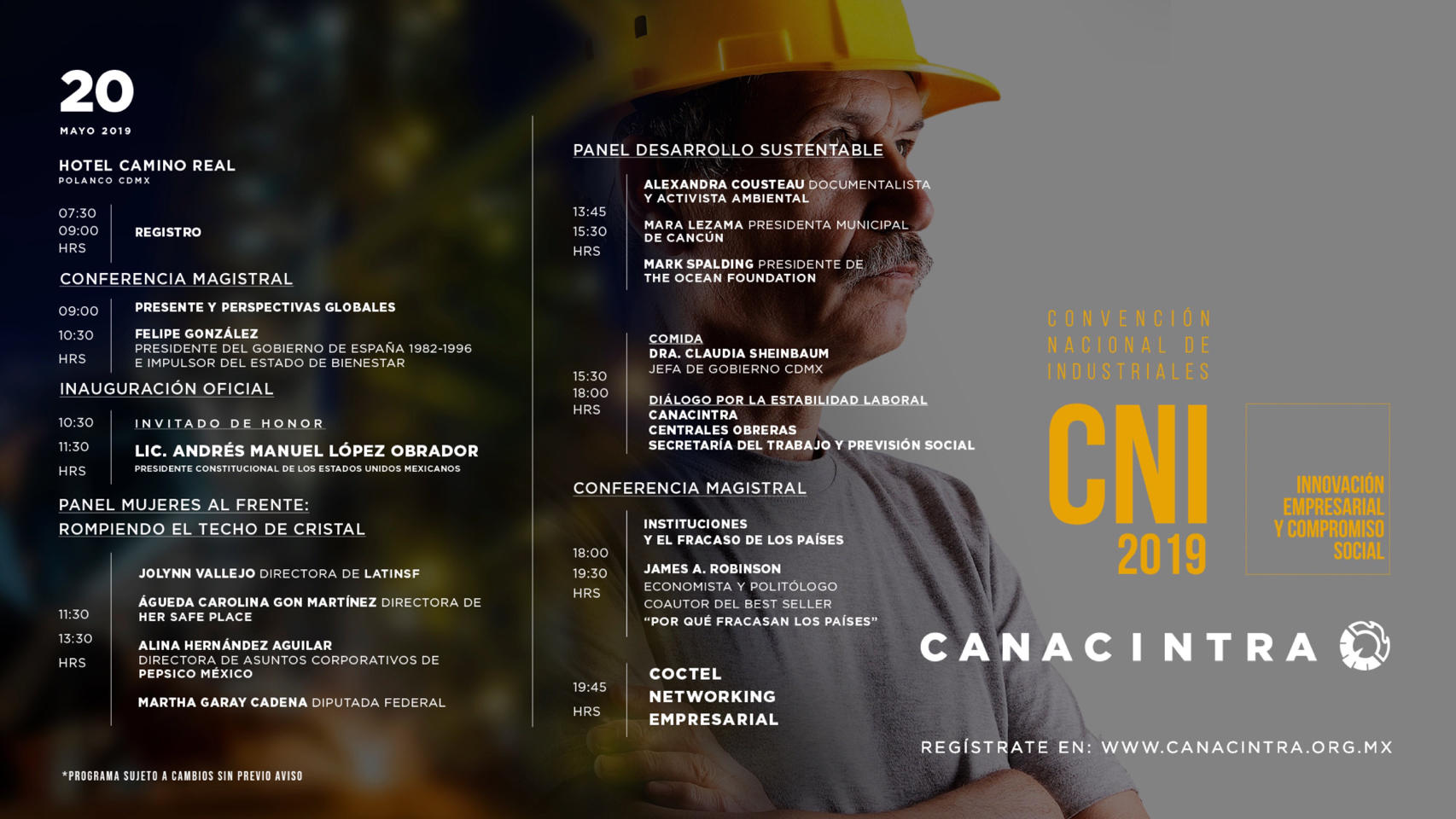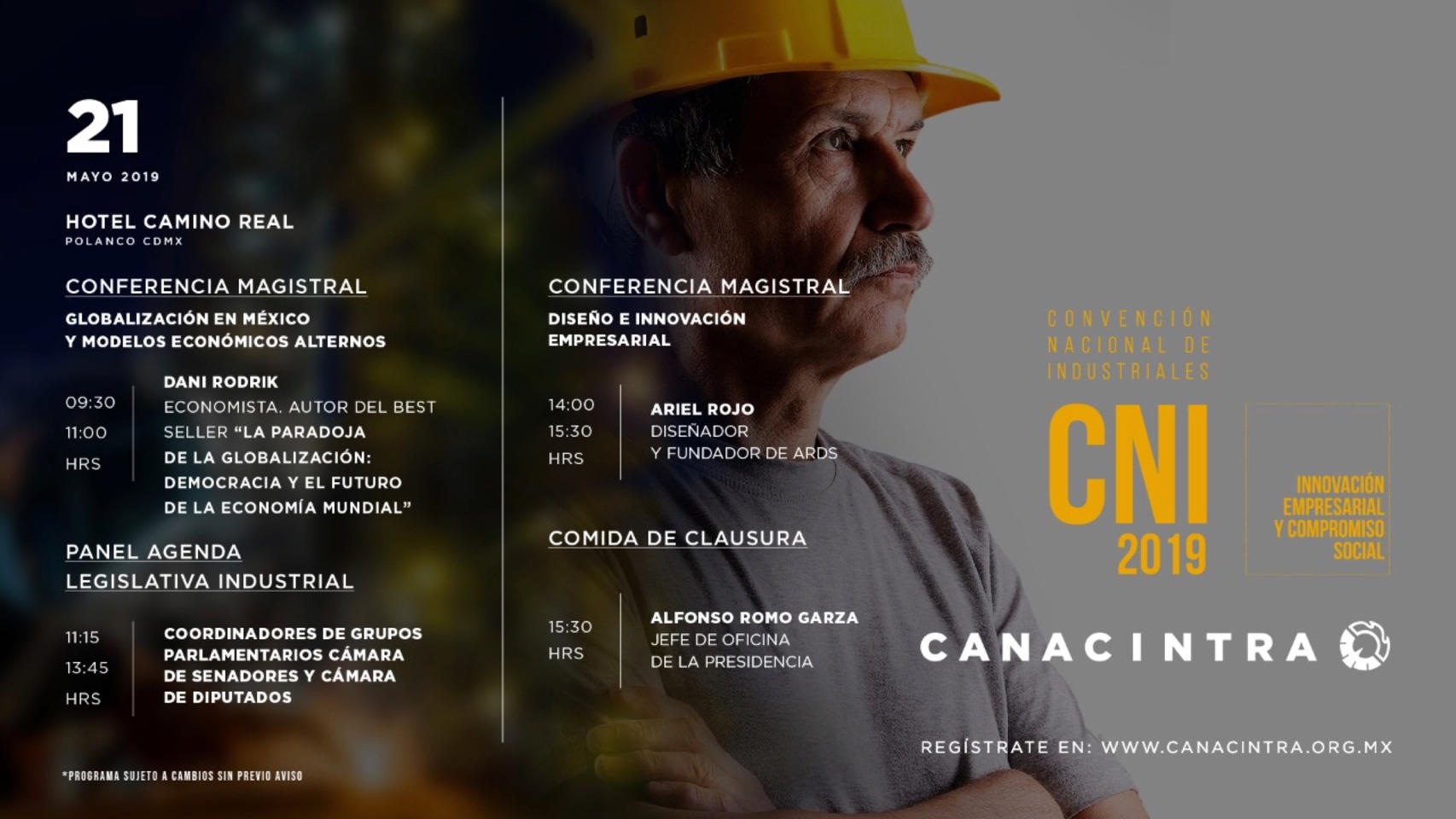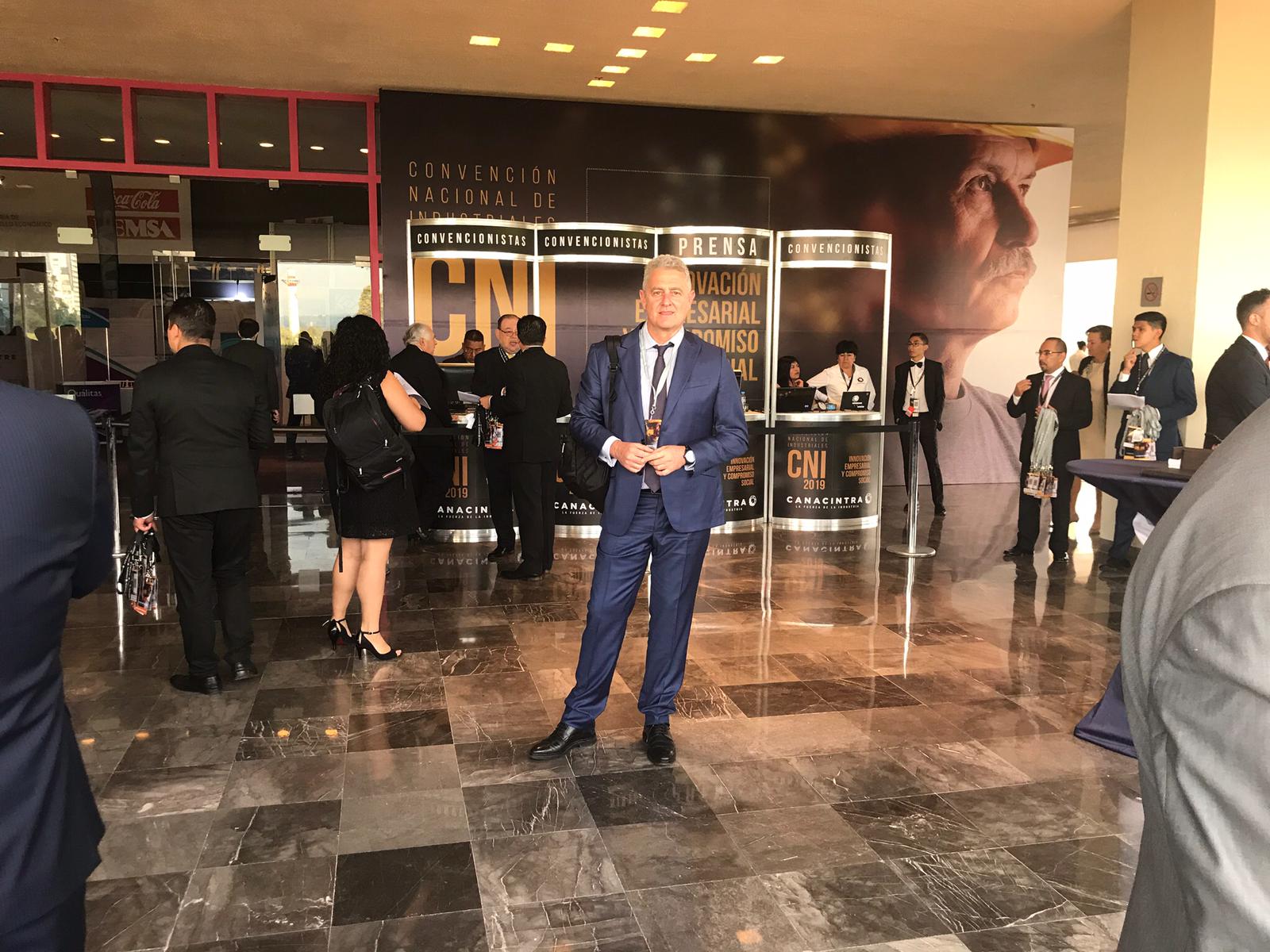 Francisco Javier Hurtado Mirón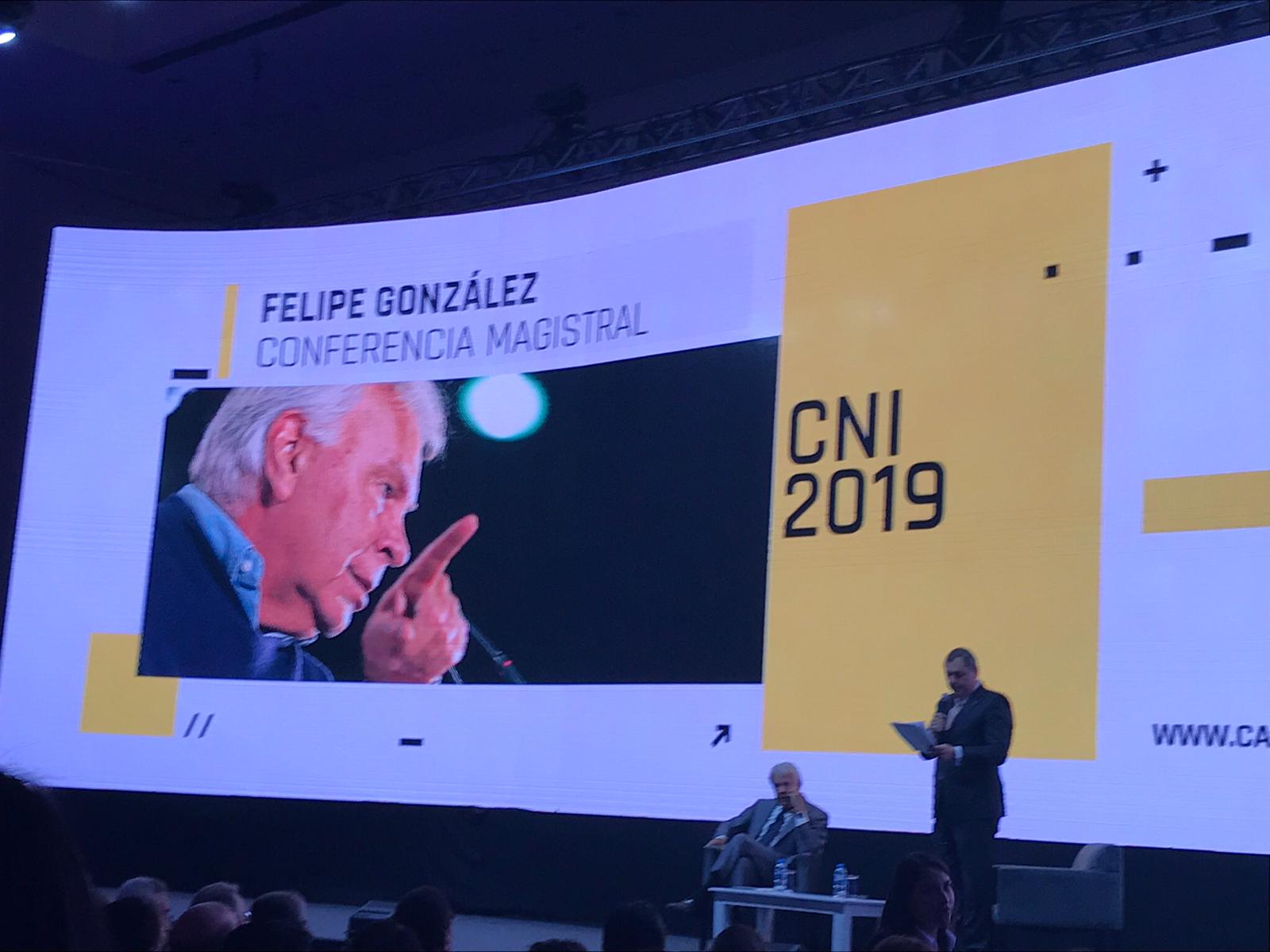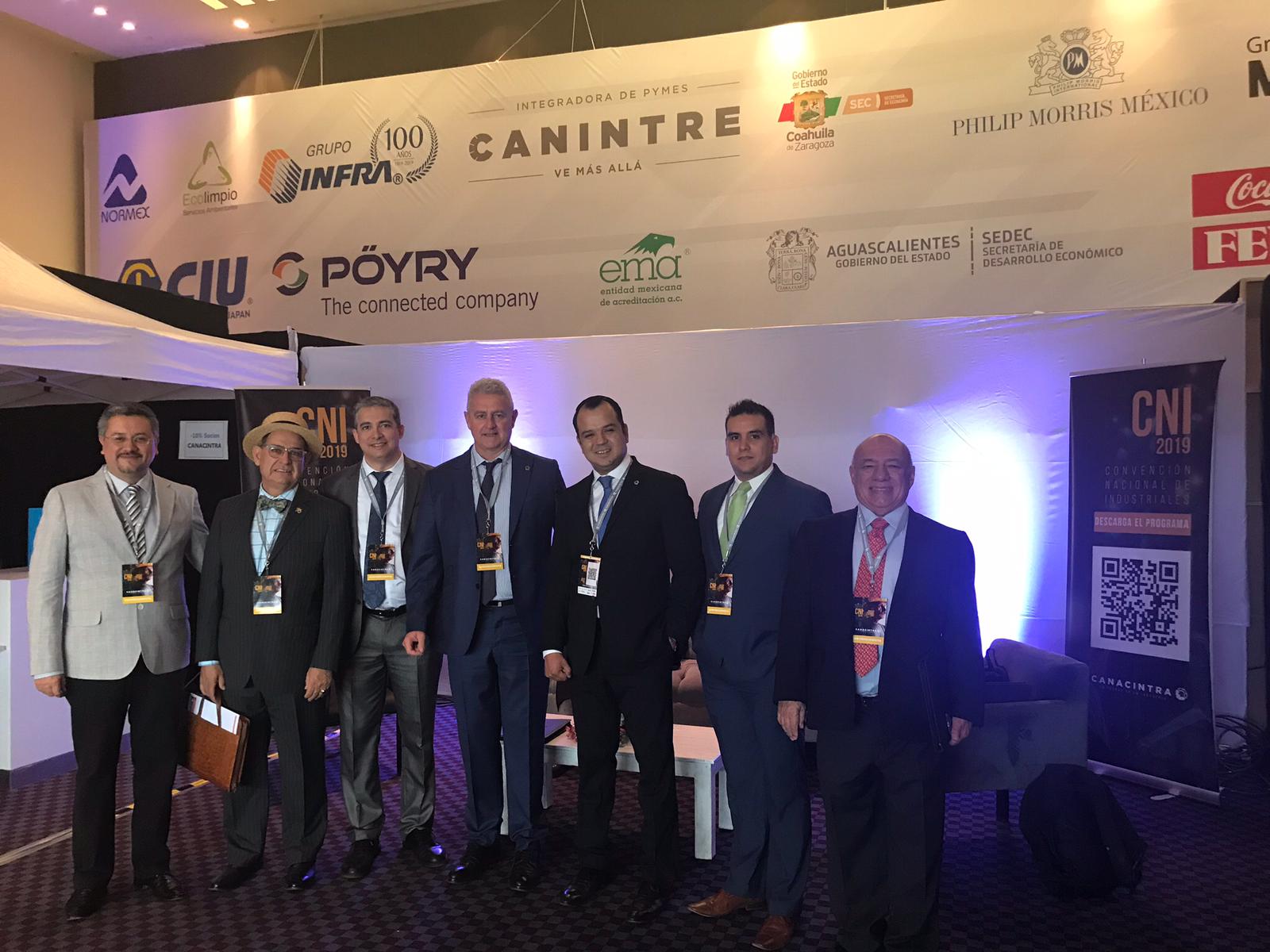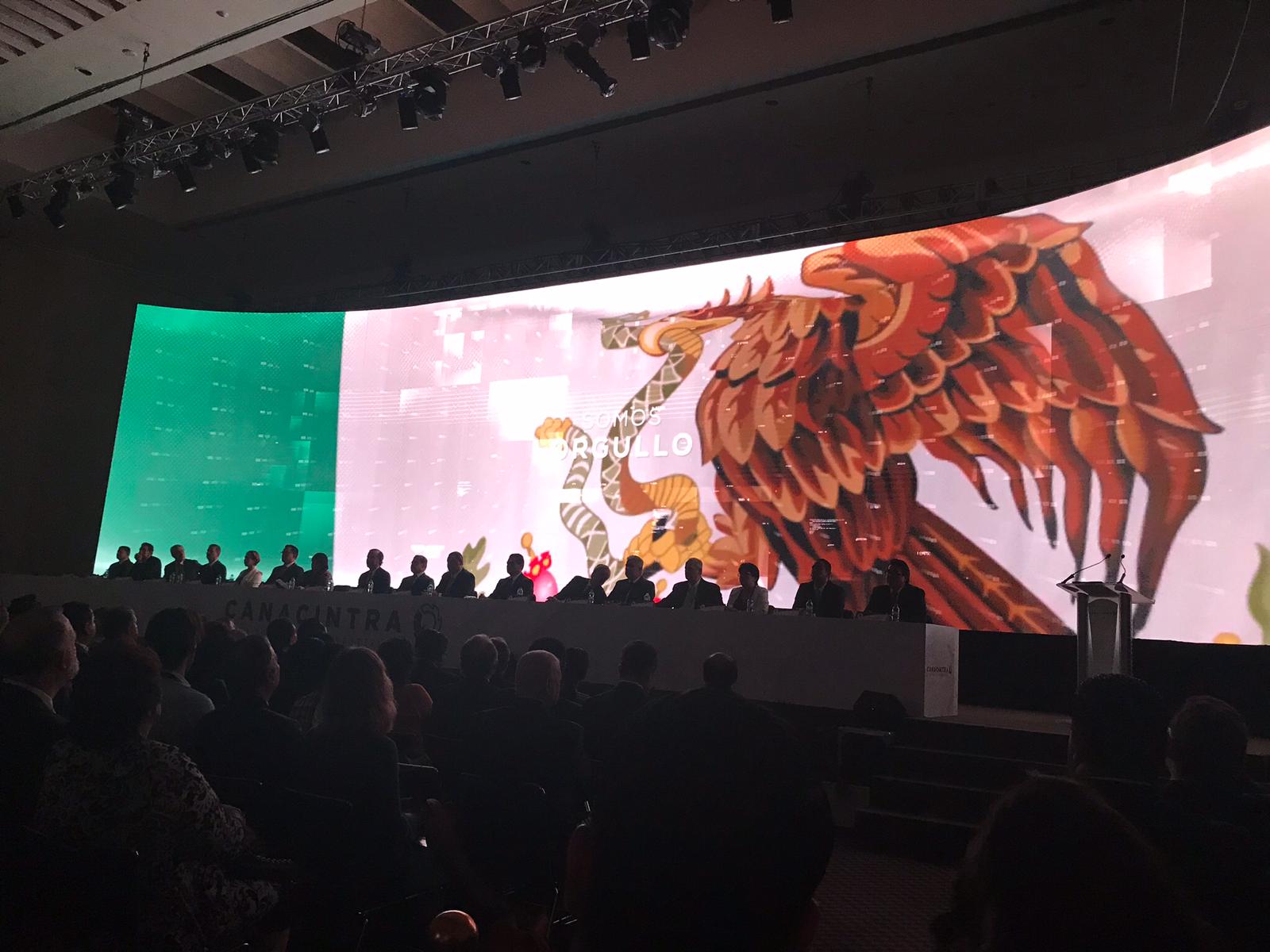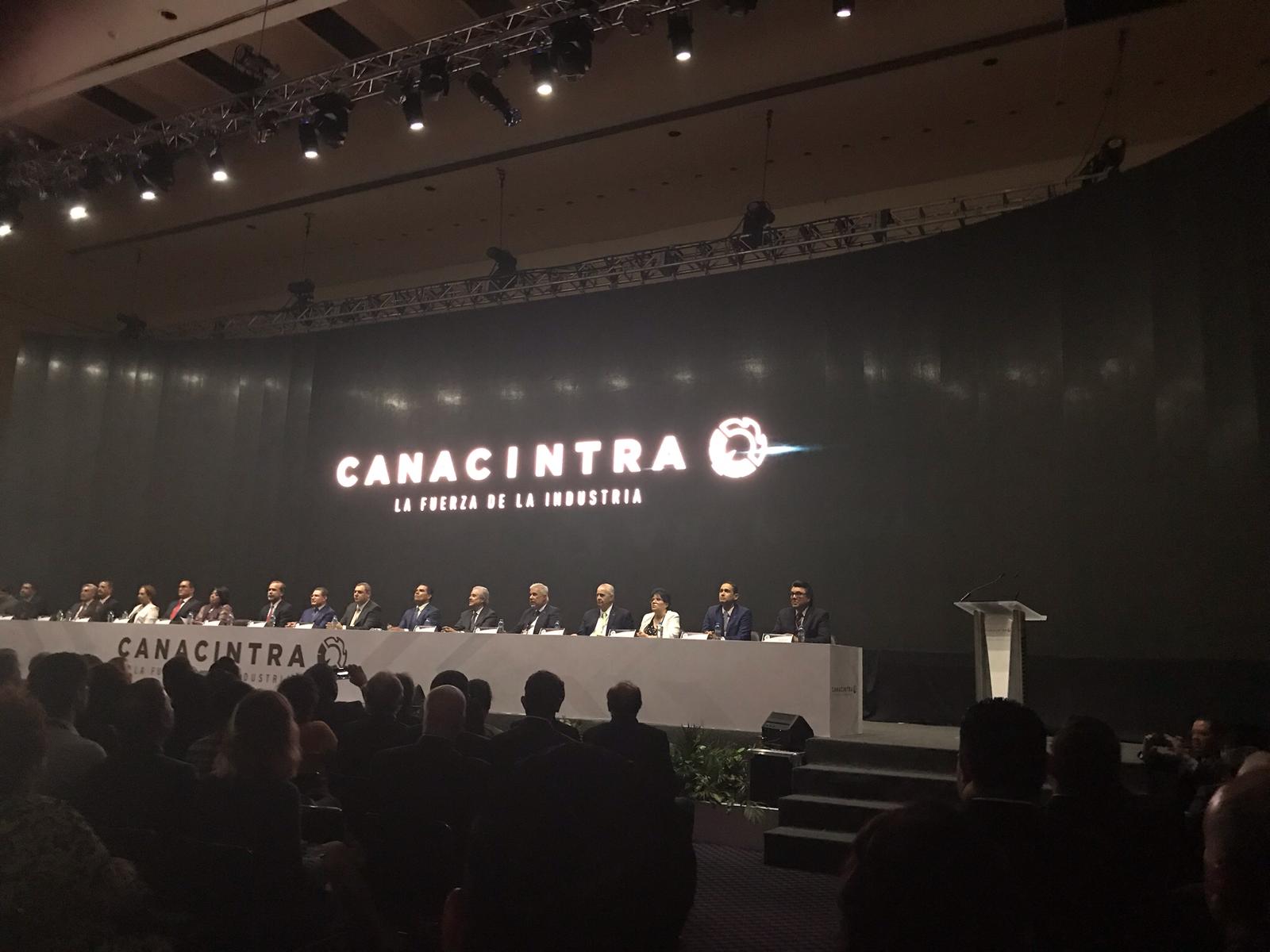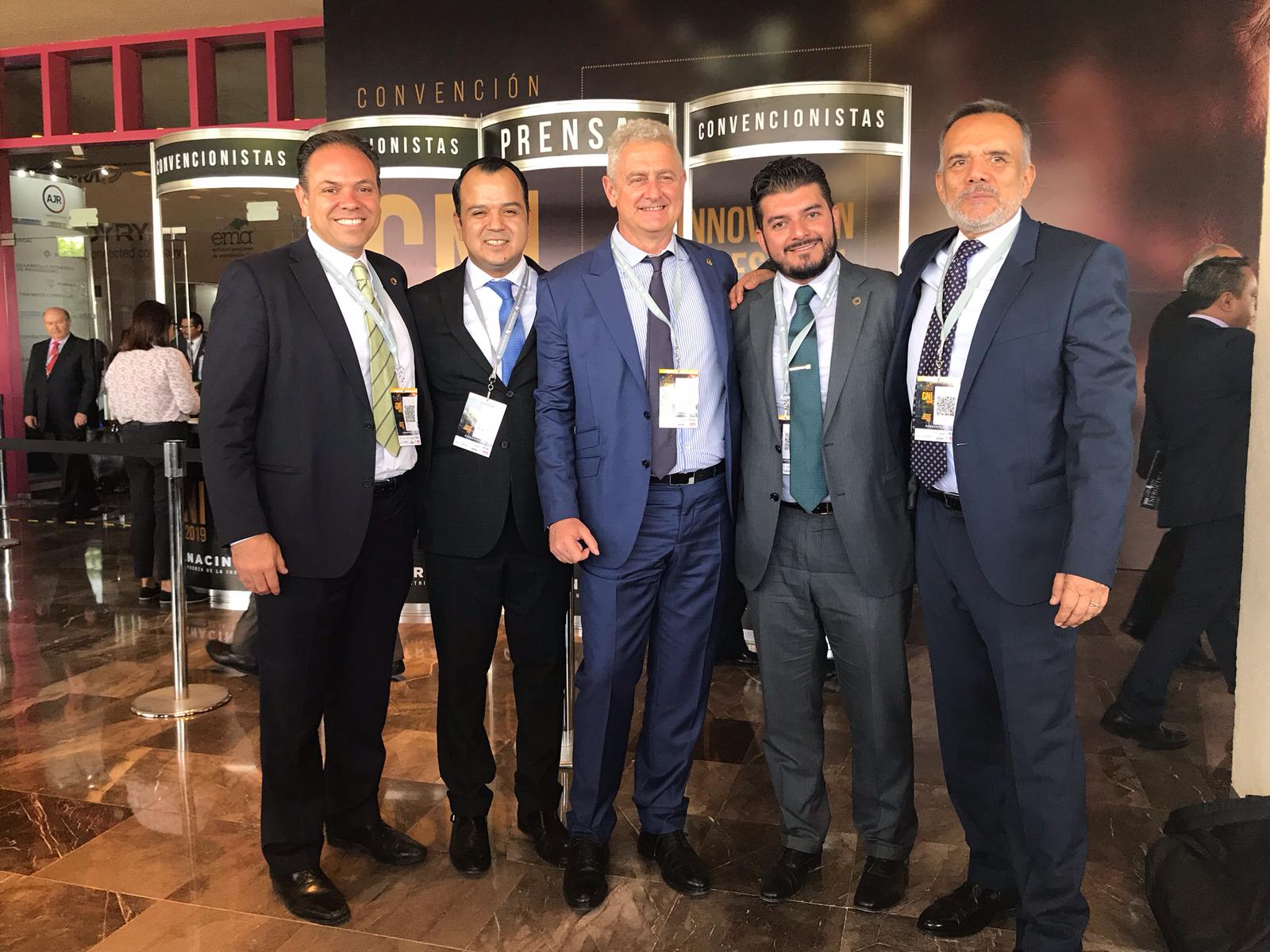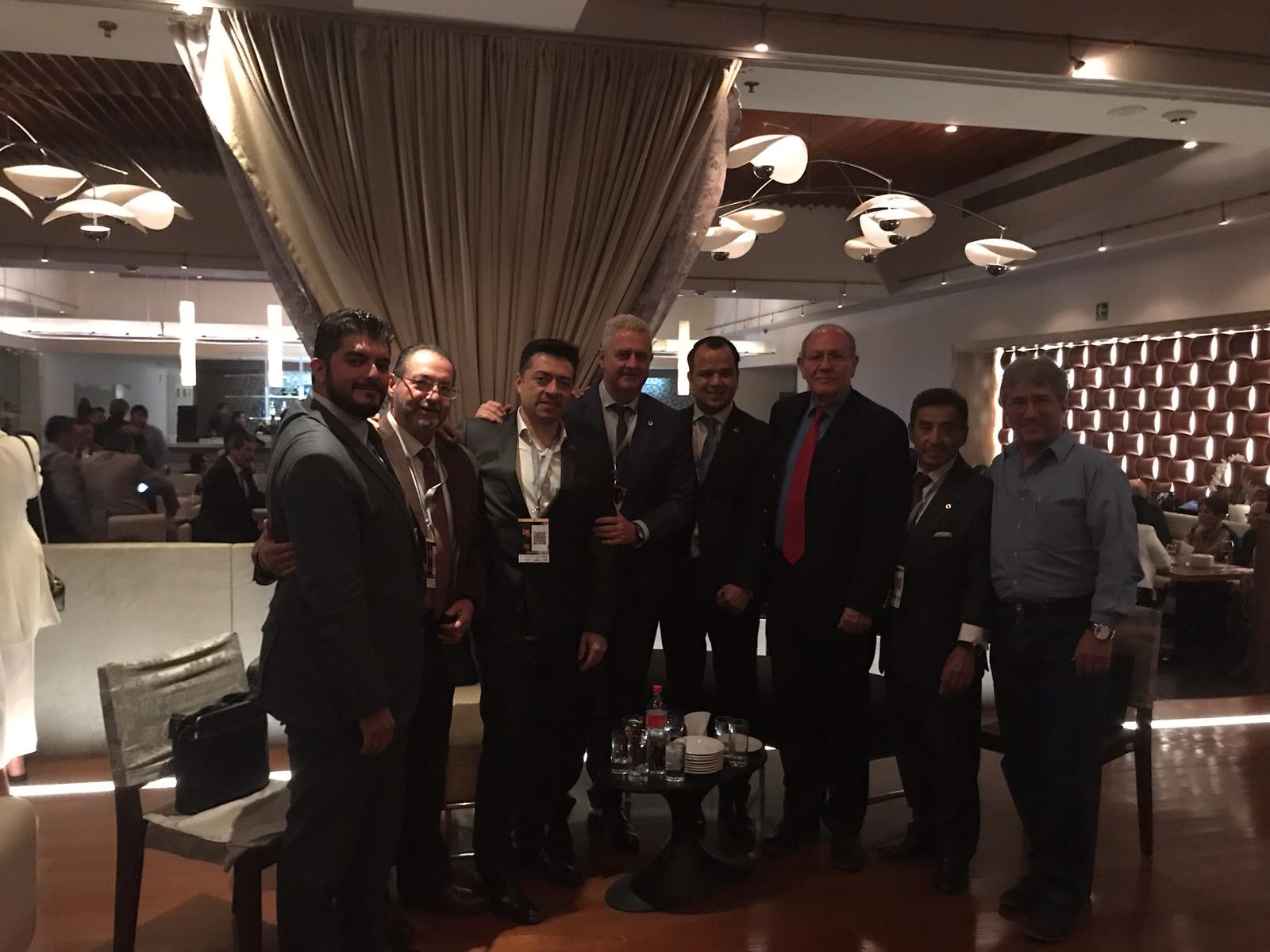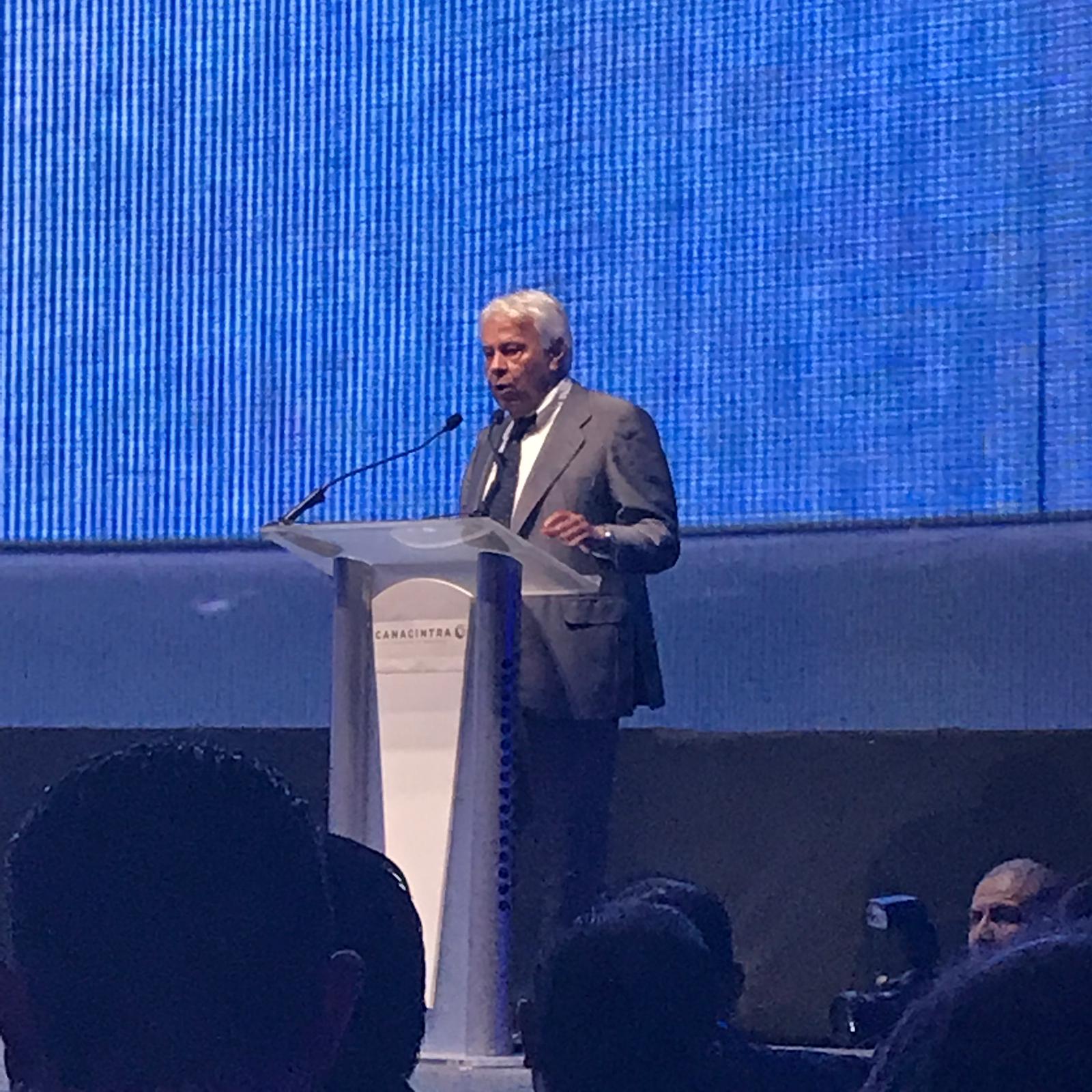 Felipe González (Ex-president of Spain)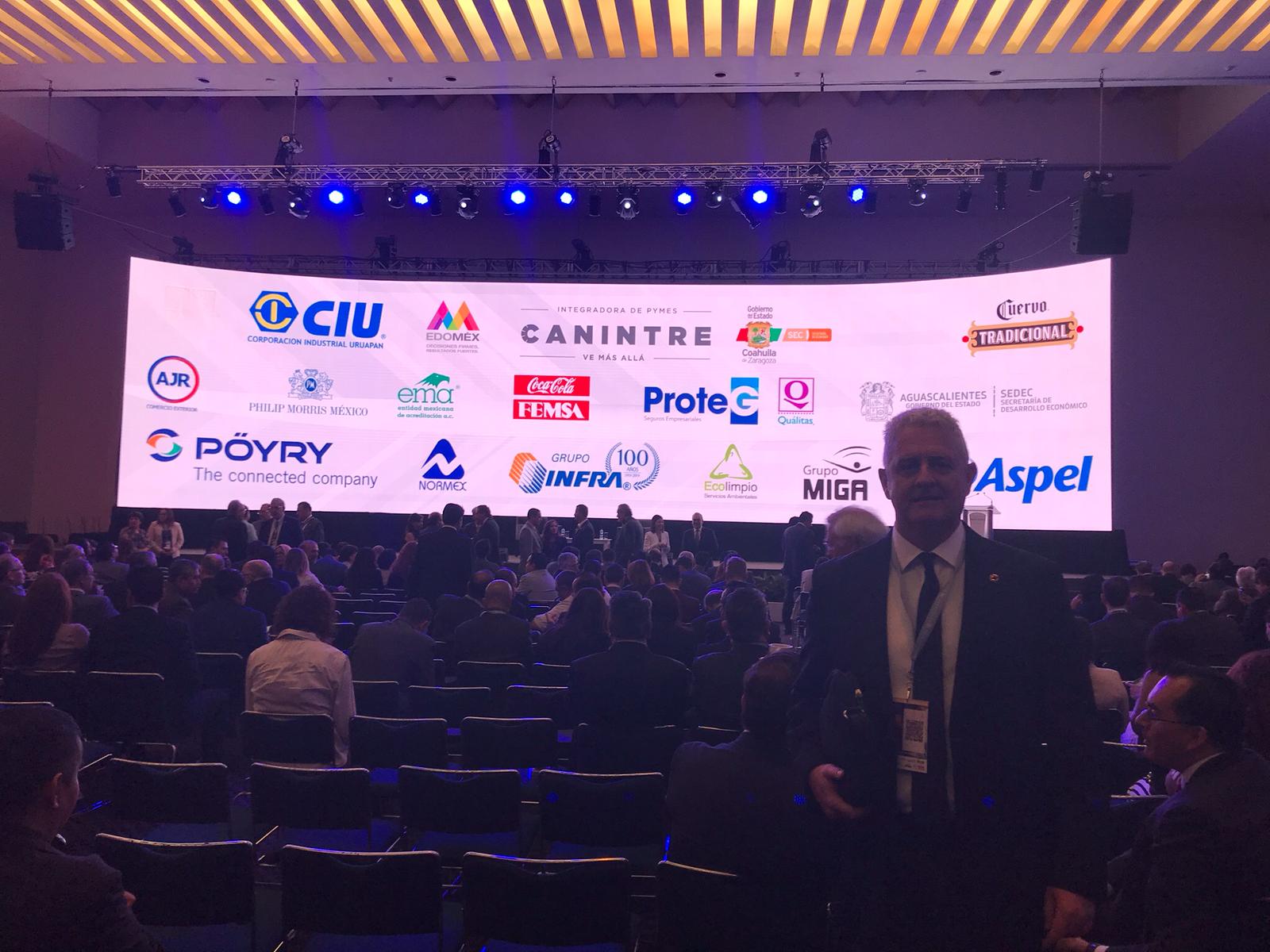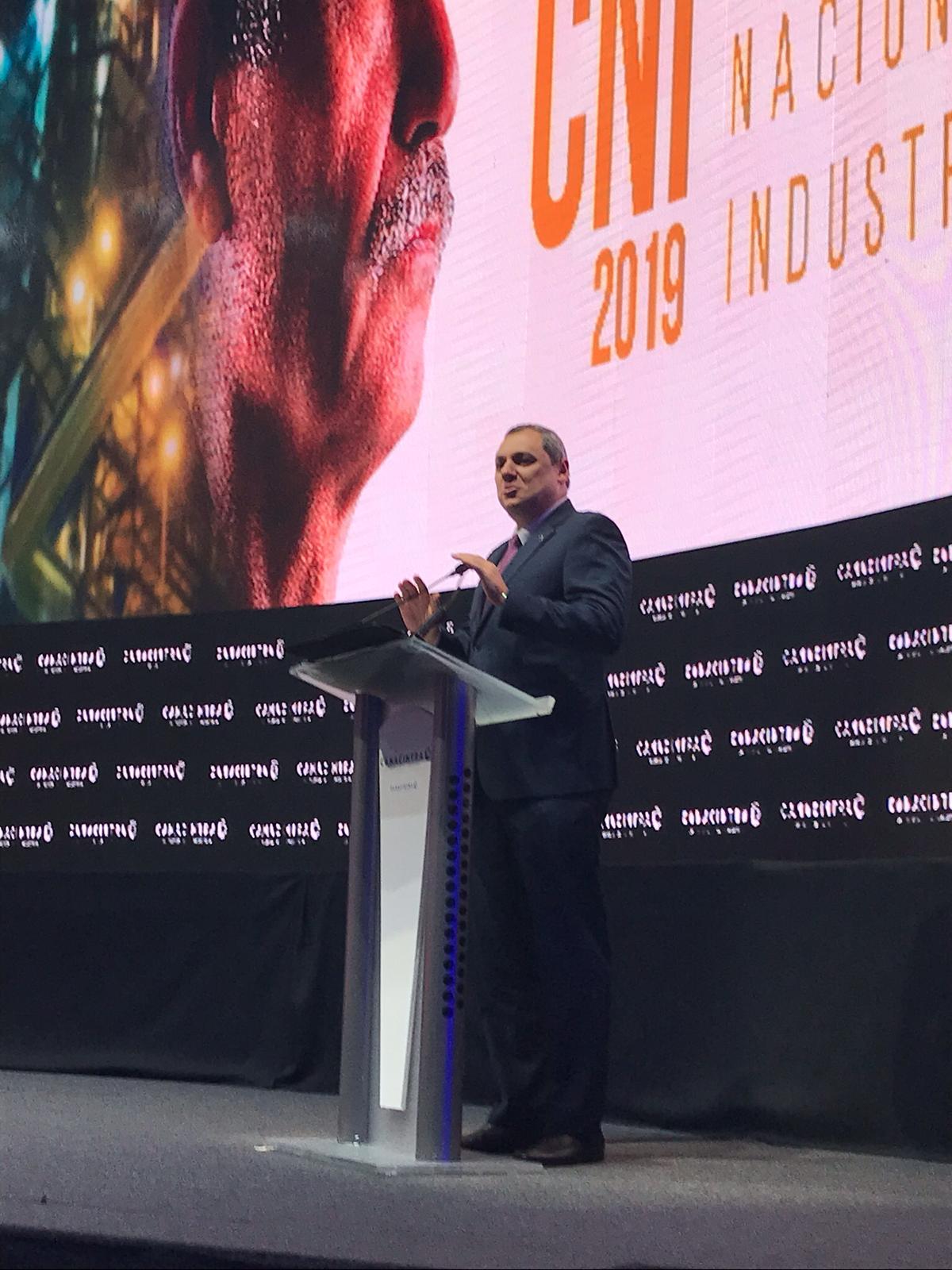 President Canacintra, Enoch Castellanos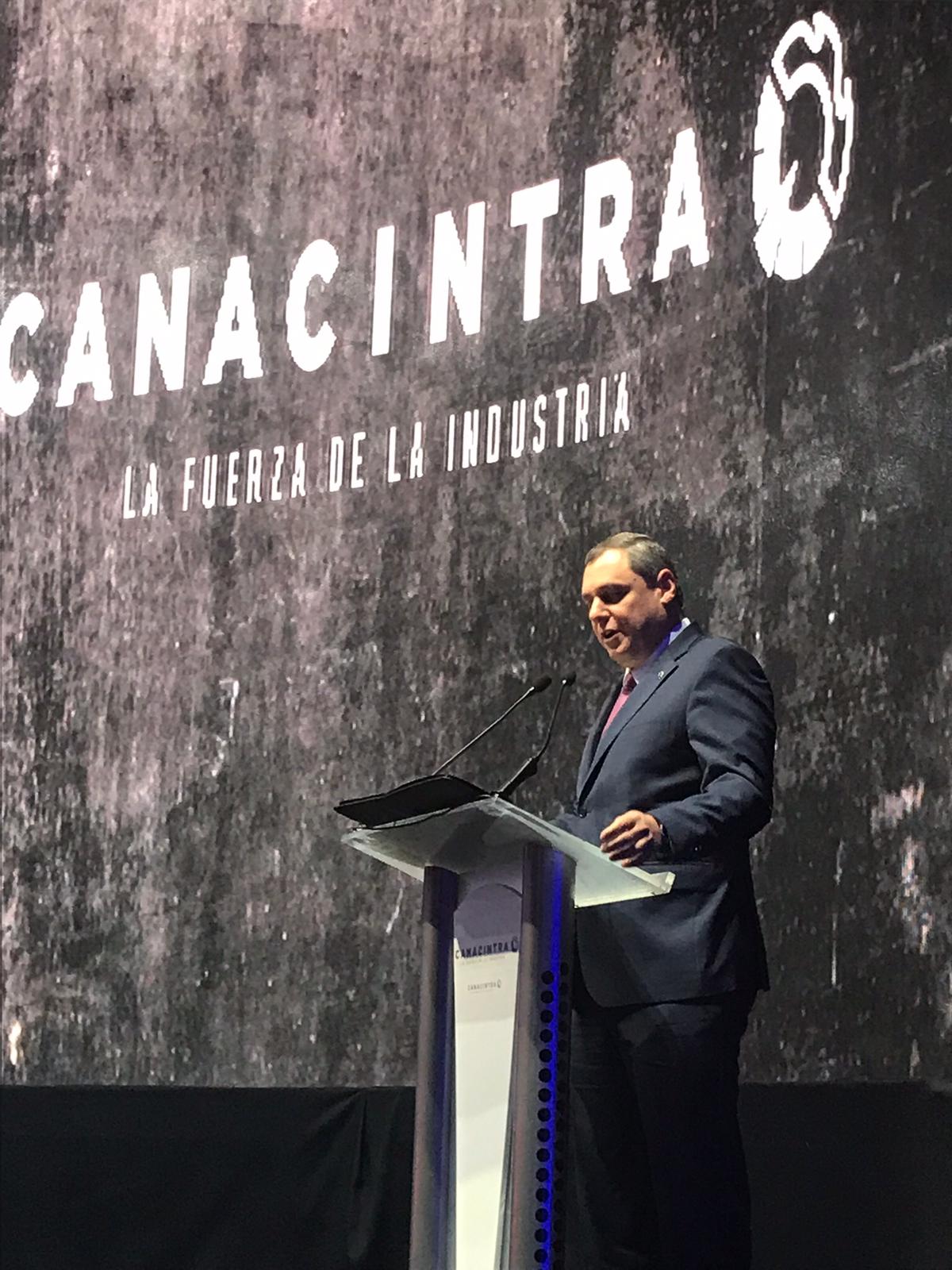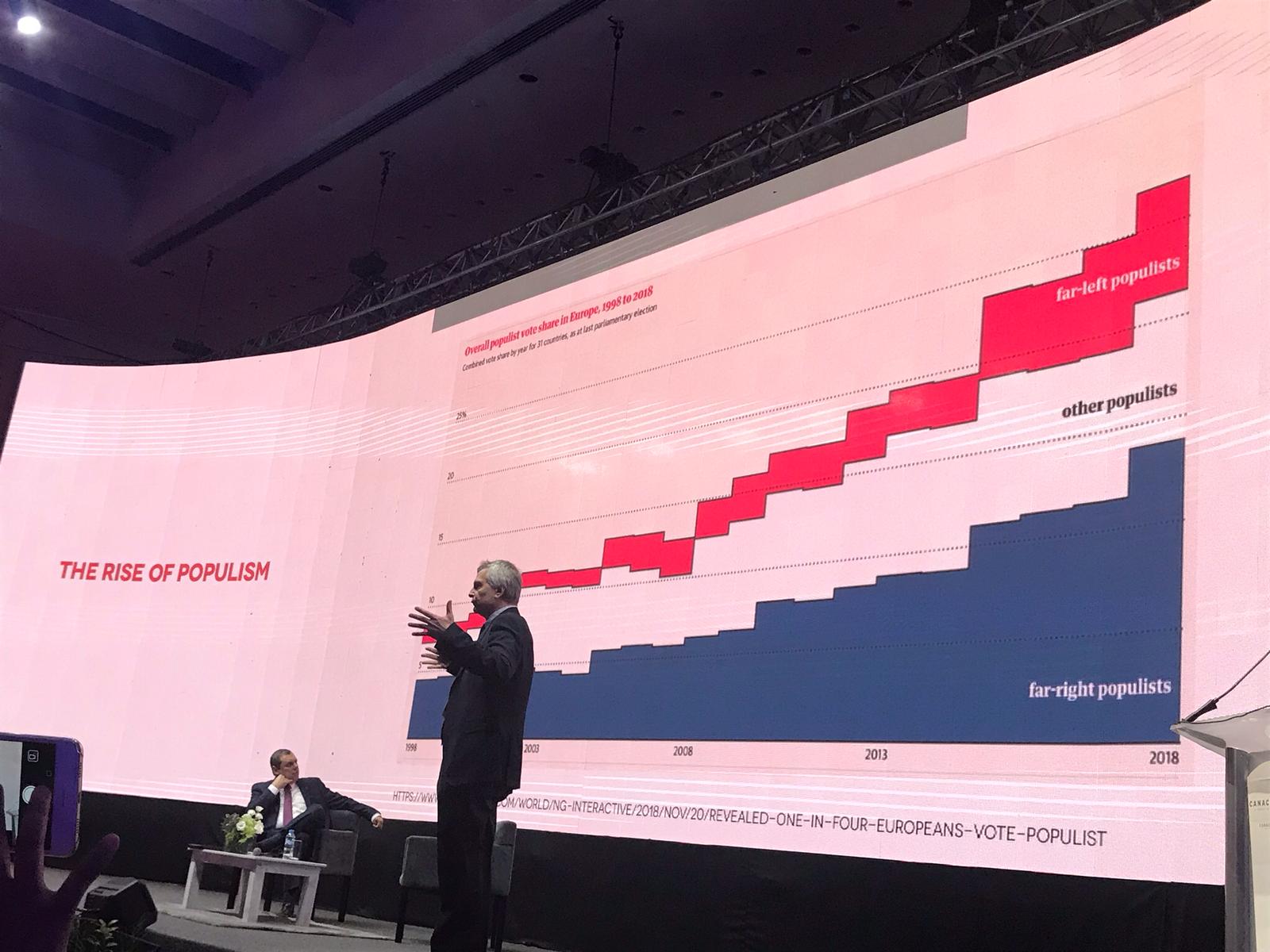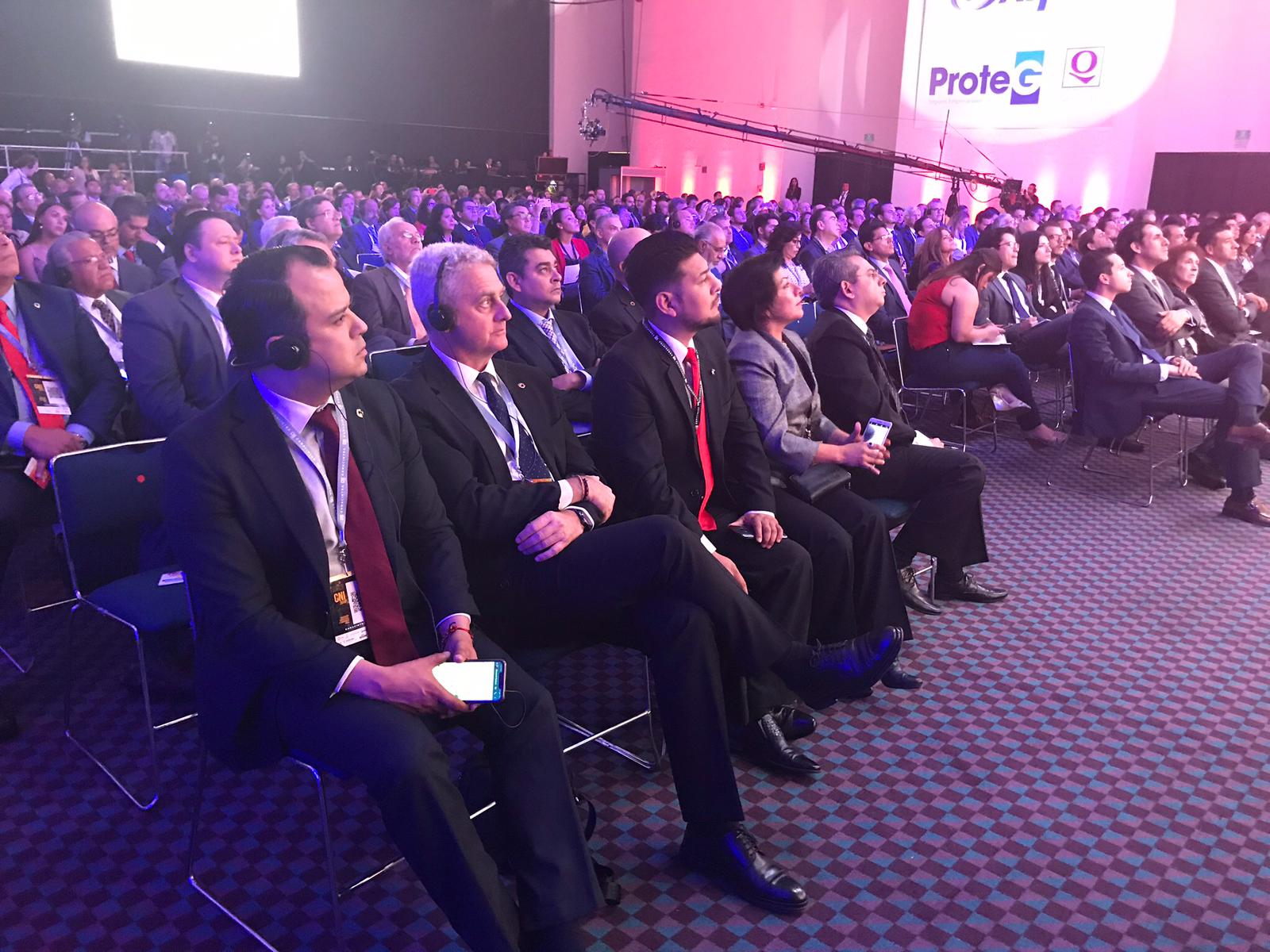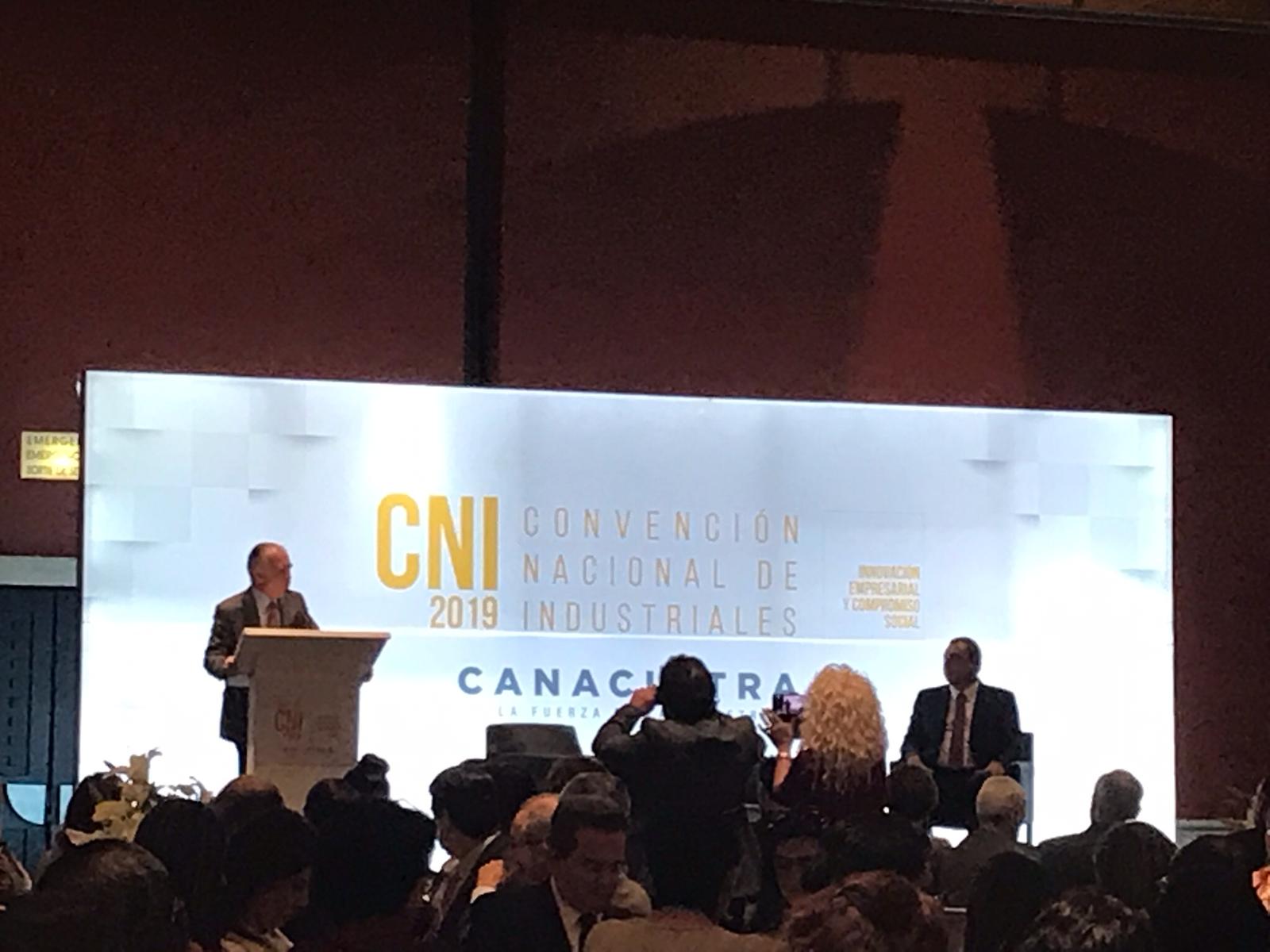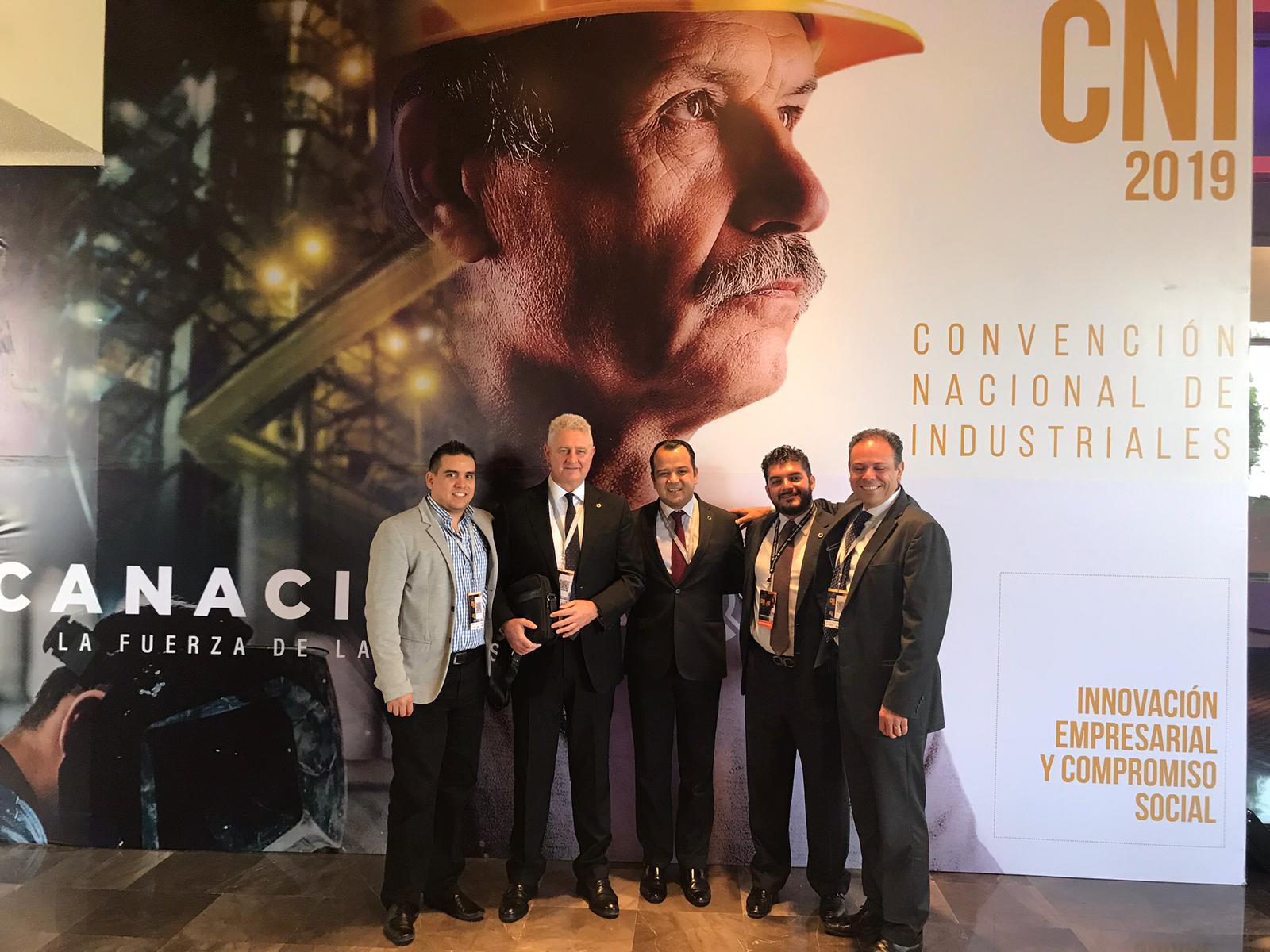 Fuentes:
https://newsweekespanol.com/2019/05/convencion-nacional-industriales-mexico-espana-comercial-internacional/
https://www.animalpolitico.com/2019/05/canacintra-empresarios-corrupcion-mexico-convencion/