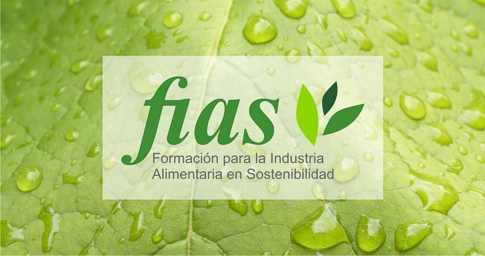 El proyecto FIAS busca la sensibilización y la mejora de las capacidades de los trabajadores de la industria alimentaria en aspectos ambientales y de sostenibilidad productiva.
12 April 2014
FIAS project seeks to improve awareness and skills of workers in the food industry in environmental and productive sustainability aspects.
12 April 2014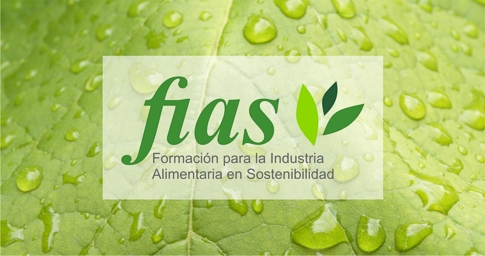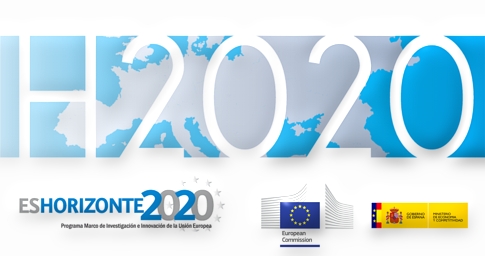 Los problemas de financiación de las empresas agro-alimentarias pueden ser compensados por diversos programas europeos que, como H2020, ponen a su disposición importantes ayudas económicas.
5 April 2014
Financing problems of the agro-food business can be offset by various European programs, such as H2020, put at its disposal significant financial aid.
5 April 2014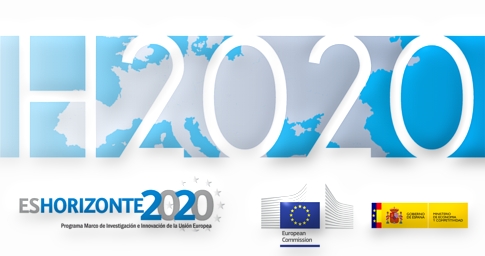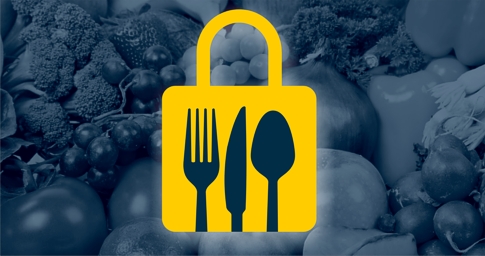 La Seguridad Alimentaria es el conjunto de medidas que garantizan que los alimentos de consumo humano y animal sean inocuos y conserven plenamente sus propiedades nutritivas y organolépticas.
28 March 2014
Food Security is the set of measures to ensure that food and animal feed is safe and fully retain their nutritional and organoleptic properties.
28 March 2014